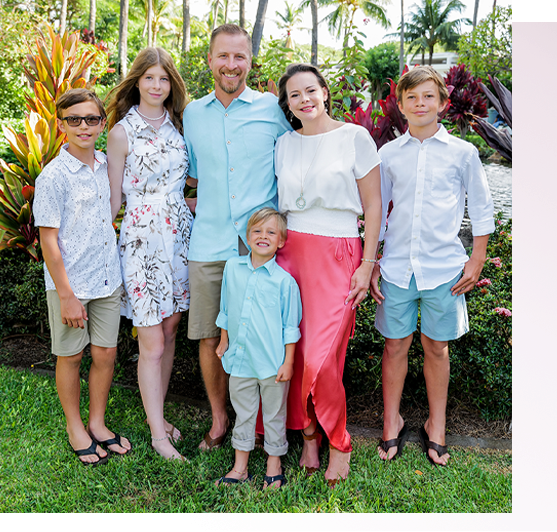 Jaime Villalovos grew up in rural Montana, the oldest of six kids. After she graduated high school, she moved to California, where she met her husband, Shawn. Together, they became successful entrepreneurs and she was a seven-figure earner before the age of 30. They are active philanthropists, serving on the board of the All For One foundation, as well as antibullying and children's wellness organizations. They are also very active in their community. Their passion is to help people reach their biggest goals while finding true happiness. They currently live in Southern California with their four children. Jaime loves reading, working out, and traveling the world on fun adventures with her family.
The Happy & Strong mission is to touch 100 million lives through the education, philanthropy, and leadership efforts of Jaime and Shawn's team.
Subscribe to my YouTube channel to see more videos on personal development, saving money, and family life.